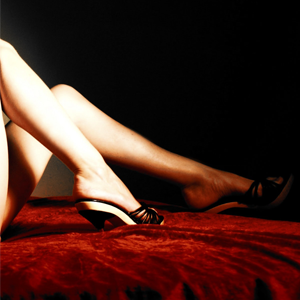 Let's dive into some interesting findings from a recent study on intimacy. Turns out, bad breath is the number one mood-killer in the bedroom. Yes, that's right, it can really put a damper on things.
This study focused on what can prevent both women and men from reaching the desired "BIG O." Here are the key takeaways:
Surprisingly, 46% of women and 38% of men admit they've faked having an orgasm.
The top mood-killers include bad breath, uncomfortable positions, room temperature issues, harsh lighting, and overthinking things.
On a positive note, the study suggests that more foreplay and dimmed lighting can enhance the experience.
Women are looking for more cuddling, kissing, romance, and perhaps a soothing massage.
Men, on the other hand, desire more sex, strip teases and, believe it or not, more kisses.
If you want to improve your love life, consider keeping some mints on your bedside table, setting the right mood with dim lighting, and focusing on those little acts of affection. After all, it's the small things that can make a big difference in the bedroom.