WEDNESdaY nov 29
Clean Your House
A new way to make sure your house is clean before the Holidays. Signs you bought a bad Christmas Tree, Normal or Nope, the most sinful cities. And who knew? Gen Z are germophobes.
Be Part of the Show!  Check in to let us know you're listening, or leave us an Open Mic message that we can play back on the air, just click the Open Mic tab!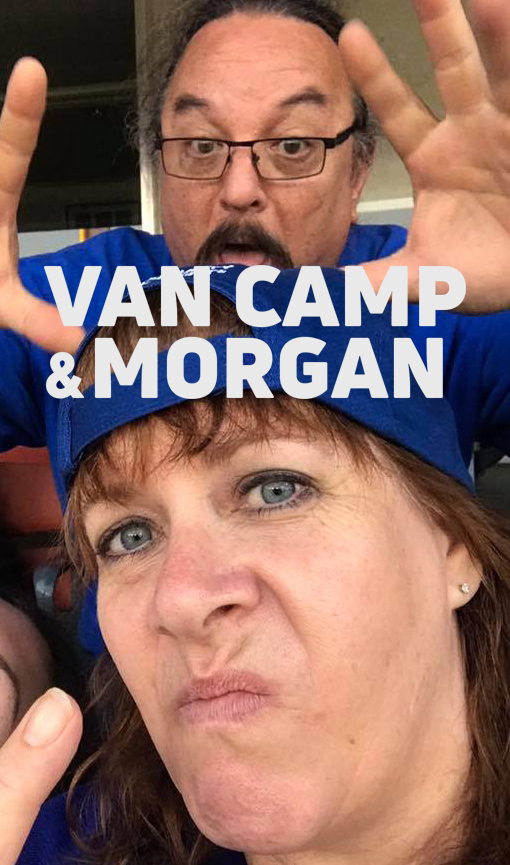 The Podcasts
Recent Episodes
Van Camp and Morgan Right Now
Our daily podcast featuring highlights from the show, on demand. A great way to catch something you might have missed or listen again. Uploaded daily.
The Who Cares News
Do you even care? Probably not. It's our daily dose of "Who Cares" entertainment and pop culture news. Morgan skewers the newsmakers in this often hilarious take on celebs.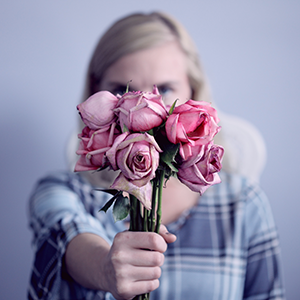 One groundbreaking relationship trend stirring interest is the concept of a time-capped relationship – an arrangement with a predetermined end date agreed upon by both partners.
read more
Kick your day into gear when you listen to Van Camp and Morgan. Messy, in-your-face, funny and relatable.
The latest in pop culture, relationships, social media and entertainment. Plus the "Who Cares News" skewers celebrities, public figures and others you couldn't care less about.
John Van Camp and Morgan, getting your day going with a little snark and a smile.