TUESdaY sep 26
Pancakes? Again?
It's Pancake Day for the 3rd time this year?  Slang through the generations, Halloween candy, and Taylor and Travis sitting in a restaurant…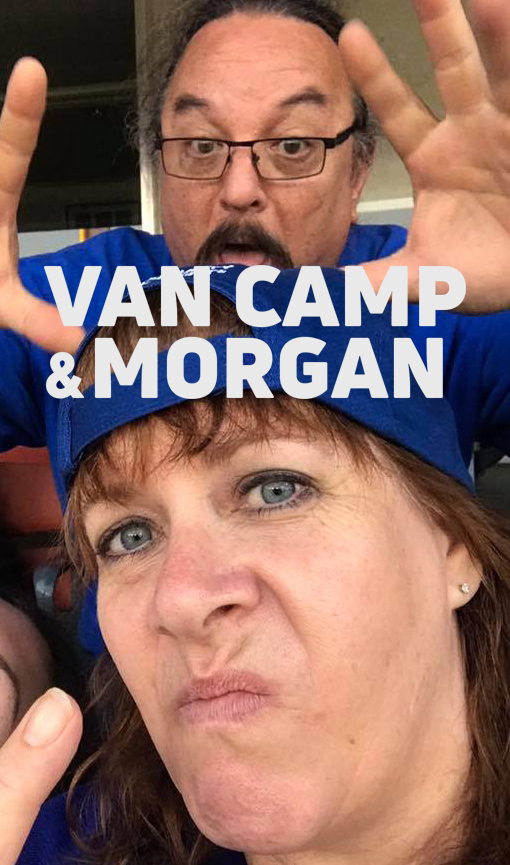 The Podcasts
Recent Episodes
Van Camp and Morgan Right Now
Our daily podcast featuring highlights from the show, on demand. A great way to catch something you might have missed or listen again. Uploaded daily.
The Who Cares News
Do you even care? Probably not. It's our daily dose of "Who Cares" entertainment and pop culture news. Morgan skewers the newsmakers in this often hilarious take on celebs.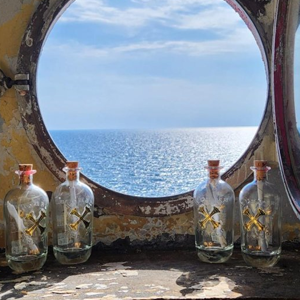 To celebrate the 113th anniversary of the White Shoal Light, the White Shoal Light Historical Preservation Society has launched a "message in a bottle contest."  And you have a chance to create your own piece of history.
read more
Kick your day into gear when you listen to Van Camp and Morgan. Messy, in-your-face, funny and relatable.
The latest in pop culture, relationships, social media and entertainment. Plus the "Who Cares News" skewers celebrities, public figures and others you couldn't care less about.
John Van Camp and Morgan, getting your day going with a little snark and a smile.