your new morning show has arrived!
Become an Affiliate
The struggle to make a big impression in your market is over. The Van Camp and Morgan show is the answer you've been looking for.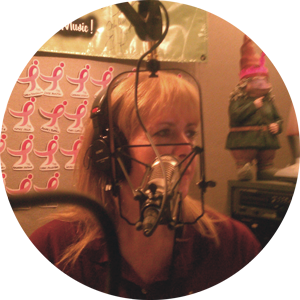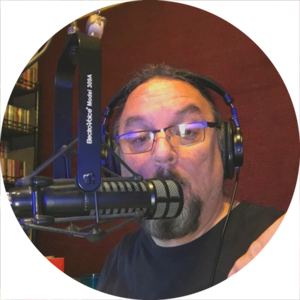 Super easy to incorporate on your station.   The show is delivered via FTP, allowing your station to customize your own music and build your own clocks. Flexible segments of the show make it easy to add your local programming.
Interested in learning more about how Van Camp and Morgan can be a part of our station? Complete the form and our affiliate relations department will reach out to answer any questions you have.
We look forward to talking to you about bringing the show to your market.

Boss Media Worldwide
Affiliate Sales
866-267-7411 ex. 701