tuesDAY DEC 5
Tacos Anyone?
How honest would you be if you just found $1000 that doesn't belong to you? Would you keep it? How about grabbing towels and bathrobes from hotels? Or what about grabbing free breakfast from a Hotel, even if you aren't staying there?  Yes, we're talking about honesty today…and tacos, of course and more.
Be Part of the Show!  Check in to let us know you're listening, or leave us an Open Mic message that we can play back on the air, just click the Open Mic tab!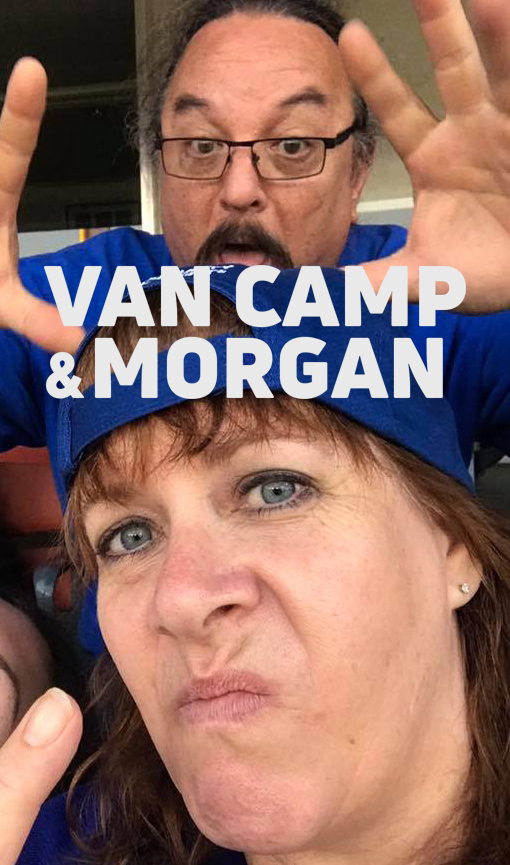 The Podcasts
Recent Episodes
Van Camp and Morgan Right Now
Our daily podcast featuring highlights from the show, on demand. A great way to catch something you might have missed or listen again. Uploaded daily.
The Who Cares News
Do you even care? Probably not. It's our daily dose of "Who Cares" entertainment and pop culture news. Morgan skewers the newsmakers in this often hilarious take on celebs.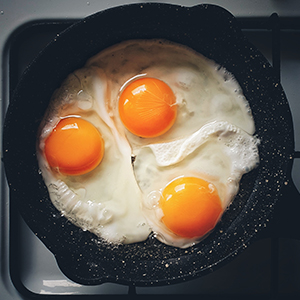 Eggs have had a tumultuous journey in the realm of nutrition, often caught in the crossfire of debates concerning their health benefits versus their detrimental impact on cholesterol levels.
read more
Kick your day into gear when you listen to Van Camp and Morgan. Messy, in-your-face, funny and relatable.
The latest in pop culture, relationships, social media and entertainment. Plus the "Who Cares News" skewers celebrities, public figures and others you couldn't care less about.
John Van Camp and Morgan, getting your day going with a little snark and a smile.